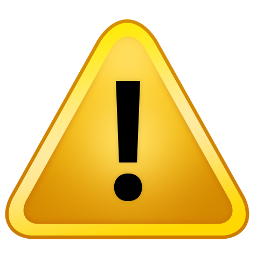 Attention AAF&G Members,
Renewal and Waiver forms for 2019 are available now (link below). Renewals are due by 31 January, 2019. Any members who fail to renew by 28 February will have their gate access cards disabled.
Please make sure to apply the 2019 renewal sticker to your membership card as soon as you receive it.
Thanks!
---
AAF&G Member Renewal and Waiver (MS Word) Download