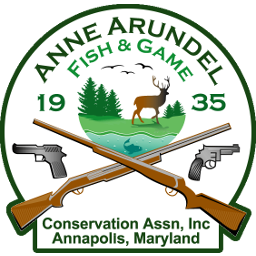 As approved at the January meeting of the Board of Directors, the Sanctioned Weekends for 2020 are as follows:
18–19 April
30–31 May
6–7 June
12–13 September
10–11 October
7–8 November
During those weekends, centerfire shooting hours are from 10am until sundown. Please note that we have back-to-back sanctioned weekends at the end of May and start of June.
The annual Bull Roast and the Ernie Clarke Memorial Club Championship are scheduled for Sunday, 11 October. The club is hosting an American Trap Association (ATA) tournament during the November sanctioned weekend.