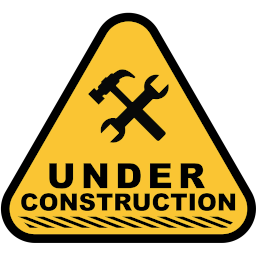 The paving project has been rescheduled. Please note that the new date will require rescheduling of the General Meeting in July (we did not have any leeway in choosing the date; this is when the paving company is available). Stay tuned for e-mail updates on a revised date for the Meeting.
The entire Club will be closed on 11–14 July (Mon–Thu) while the driveway and parking lot are being repaved. No vehicle traffic will be allowed on the property at all during this time.
Note that the paving company will begin bringing equipment to the property prior to the start of paving, so there may be large vehicles in the parking lot a few days before.
Please also note that if there are any weather interruptions, the closure period may end up being extended, even into the weekend. Once the work starts, it has to be finished. Updates will be provided during that week as the work proceeds.
We apologize for the inconvenience to the regularly scheduled weekday activities.