When:
12 September, 2019 @ 20:00 – 21:00
2019-09-12T20:00:00-04:00
2019-09-12T21:00:00-04:00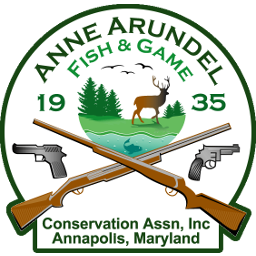 Meeting starts at 8pm.  Dinner is served prior to the meeting, around 7pm, and costs $5 per person.  For the meetings in March, June, September, and December the dinner is Pot Luck, so please bring a dish (or $5 if you can't)!
As per the Bylaws, the December meeting is the Annual Meeting.  Officer and Director elections will take place at that time.