Anne Arundel Practical Shooters (AAPS) is a registered USPSA (VA25) and Steel Challenge (SCSA327) club at AAF&G. We are in the DelMarVa Section of USPSA Area 8.
AAPS hosts Level 1 matches on the first Saturday of the month from April through November. Match information and registration will be posted on PractiScore. Other announcements can be found here and on our Facebook page.
If you have never shot an IDPA or USPSA match with us before, please note that you may register but will not automatically be approved into the match. We request that new shooters first attend an Action Pistol Observation and Safety Briefing; these take place monthly and can be found in the event calendar below. Those with a current classification in USPSA (D-class or better) or IDPA (Marksman or better), sworn law enforcement, and active duty military may skip this extra step, but will be requested to meet with the Match Director upon arriving at their first match to receive a brief orientation.
---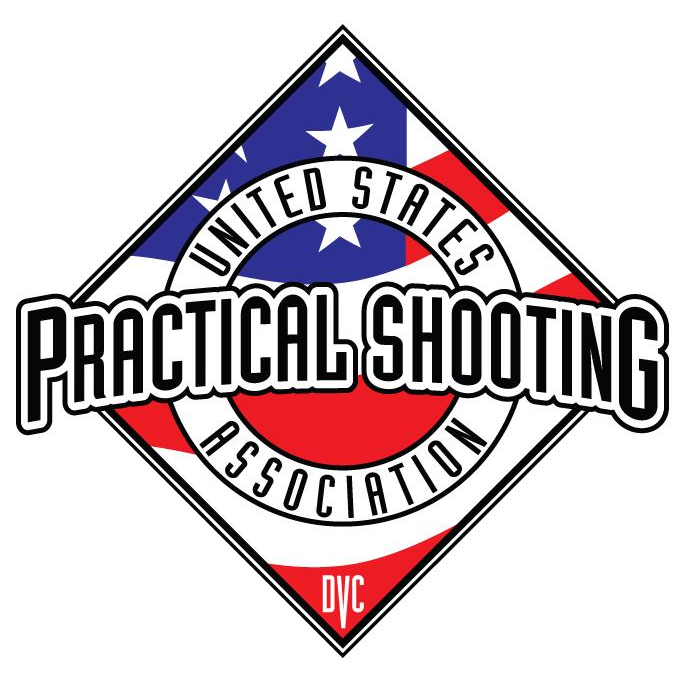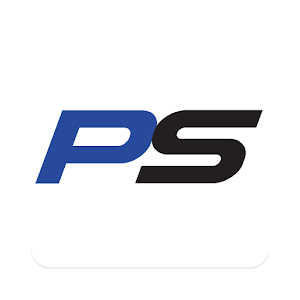 Upcoming USPSA Events
There are no upcoming events.