Military Style Rifle Matches are held on the first and third Saturday of every month from 10am–12pm.
Participants should arrive 30 minutes prior to the start of the match for setup and sign-in. Order of sign-in will determine relay assignment, as needed. Shooting position assignments for each relay are by mutual agreement among competitors. All shooting will be done from a covered concrete firing line; shooting mats and spotting scopes are strongly recommended, and some loaner mats may be available.
Note: Muzzle brakes are not allowed in Military Style Rifle matches.
Competitors may use any allowed Modern or Vintage military style rifle at these matches, to include service rifles (AR-15 pattern), vintage semi-automatic, or vintage manual turnbolt rifles. Specific details are given below.
Match Format
Saturday matches follow the Civilian Marksmanship Program (CMP) format of 30 rounds for record fire, shot in three phases:
Prone, slow fire, 10 rounds in 10 minutes.
Standing-to-Prone, rapid fire, 2+8 (or 5+5)* rounds in 80 seconds.
Standing, slow fire, 10 rounds in 10 minutes.
A five minute sighter period (unlimited round count) takes place prior to the first phase. Targets are standard SR-1. The rapid fire phase requires shooters to have two magazines, stripper clips, or en bloc clips as appropriate to their rifle.
*Most rifles will fire 2 rounds and then reload with 8 rounds to complete the string. Turnbolt rifles, and certain semi-automatic rifles, will fire 5 rounds and then reload with 5 rounds to complete the string.
Service Rifle (AR-15)
Service Rifles (a.k.a Modern Sporting Rifles) shall conform to CMP Highpower Competition Rule 5.2.2–5.2.5. Magazines must hold at least 8 but not more than 30 rounds of ammunition.
Vintage Semi-Automatic Rifle
Vintage semi-automatic action rifles include (but are not limited to): M1 Garand, M1 Carbine, M1903MKI with Pedersen Device, M1A, SVT 40, StG 44 copy (semi-automatic only, not rimfire), Mondragon, BAR copy (semi-automatic only).
Vintage Turnbolt Rifle
Vintage manual turnbolt action rifles include (but are not limited to): Model 1917, Pattern 14, Long Lee-Enfield, Krag-Jorgenson, Madsen, Mauser, MAS, Mosin-Nagant, Ross, SMLE, Springfield, Steyr, Arisaka, and Vergueiro.
---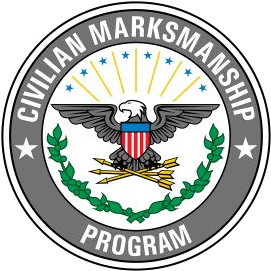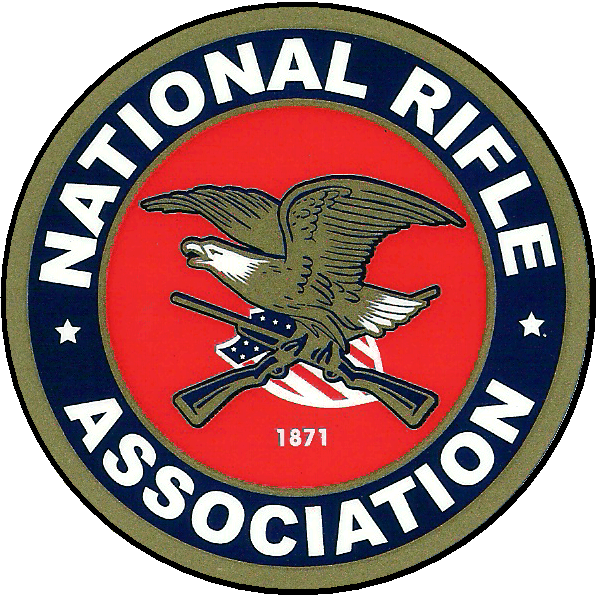 Upcoming Military Style Rifle Matches