Service Rifle Matches (a.k.a Modern Sporting Rifle or AR-15 Rifle Matches) are held on the first Saturday of every month from 10am–12pm.
Participants should arrive 30 minutes prior to the start of the match for setup and sign-in. Order of sign-in will determine relay assignment, as needed. Shooting position assignments for each relay are by mutual agreement among competitors. All shooting will be done from a covered concrete firing line; shooting mats and spotting scopes are strongly recommended, and some loaner mats may be available.
Note: Muzzle brakes are not allowed in Service Rifle matches.
Match Format
Saturday matches follow the Civilian Marksmanship Program (CMP) format of 30 rounds for record fire, shot in three phases:
Prone, slow fire, 10 rounds in 10 minutes.
Standing-to-Prone, rapid fire, 2+8 rounds in 80 seconds.
Standing, slow fire, 10 rounds in 10 minutes.
A five minute sighter period (unlimited round count) takes place prior to the first phase. Targets are standard SR-1. The rapid fire phase requires a magazine change, so shooters need two magazines each capable of holding at least 8 but not more than 30 rounds of ammunition. Rifles shall conform to CMP Highpower Competition Rule 5.2.2–5.2.5.
---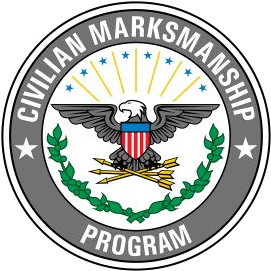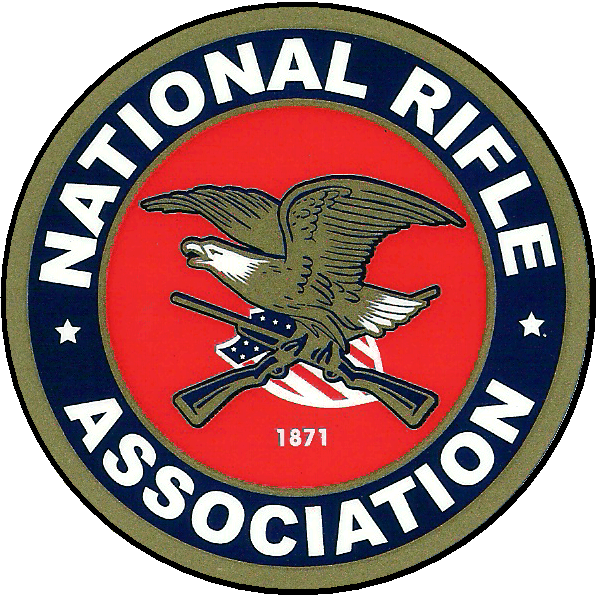 Upcoming Service Rifle Matches