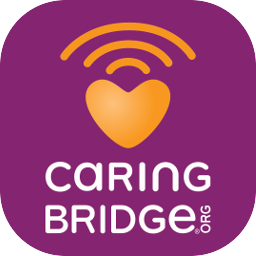 Jake Newcomer is a Maryland boy in the fight of his life with a rare form of cancer. He isn't fighting alone—his friends and supporters are in there with him, and so are we at AAF&G.
A "Gun Bash" is being held on Saturday, 29 June, from 5PM until 9PM at the American Legion Post #278, located at 800 Romancoke Road, Stevensville MD. The event will feature an auction of more than 20 firearms, a jar raffle for eight more, and a silent auction for various other items. You'll find solid rifle and shotgun models from reputable manufacturers that we all know.
AAF&G is a proud sponsor of this event.
Come on out! This is a great opportunity to help out Jake and do good for our community and our sport. Entry is $40 and is open to anyone at least 18 years of age. Food and drink will be available, and all proceeds go directly to Jake.
Updated information can be found on Jake's Caring Bridge web page.