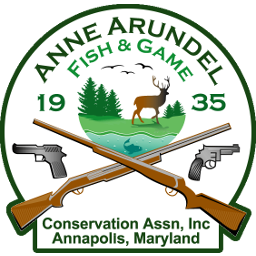 Notice to All Members in Good Standing:
At the 13 June General Meeting, in accordance with Article VII, Section 4 of the Bylaws, the 2019 Nominating Committee was selected. The Committee will nominate one candidate each for the offices of President, Vice President, Secretary, and Treasure; and no fewer than four (4) candidates for the Board of Directors.
The slate of nominees put forward by the Nominating Committee will be announced at the General Meeting on Thursday, 12 September. In accordance with Article VII, Section 5 of the Bylaws, any member may submit additional nominations at that time, as well as during the Annual Meeting immediately prior to the election.
Any Full or Life members whose dues and fees are not in arrears and who wish to be considered for nomination as a potential candidate for one of the offices identified above, and additionally if intending to run for President or Vice-President being a member in good standing for the two (2) years preceding the election, should submit their intention to the Nominating Committee, along with a brief biography describing their shooting and firearms background and experience in general, their shooting and non-shooting activities, current/past participation at AAF&G, experience in volunteer leadership positions at AAF&G and elsewhere, and why they want to hold a volunteer office at AAF&G.
Aspiring candidates should please e-mail nominating@aafg.org with their name, contact info, and biography (as described above) no later than Sunday, 1 September, 2019.